Hi, Leah from Snappystreet Creative here, giving you a quick photography tip to help make your photos pop!
We all want to take better photos, whether that be with our cameras or with our phones. Today's tip is a really simple one to help elevate your photography.
Imagine your setting yourself up with a flatlay or you've got a product that you're wanting to photograph. One simple way to really connect with the viewer is to add a human element.
It really is that easy.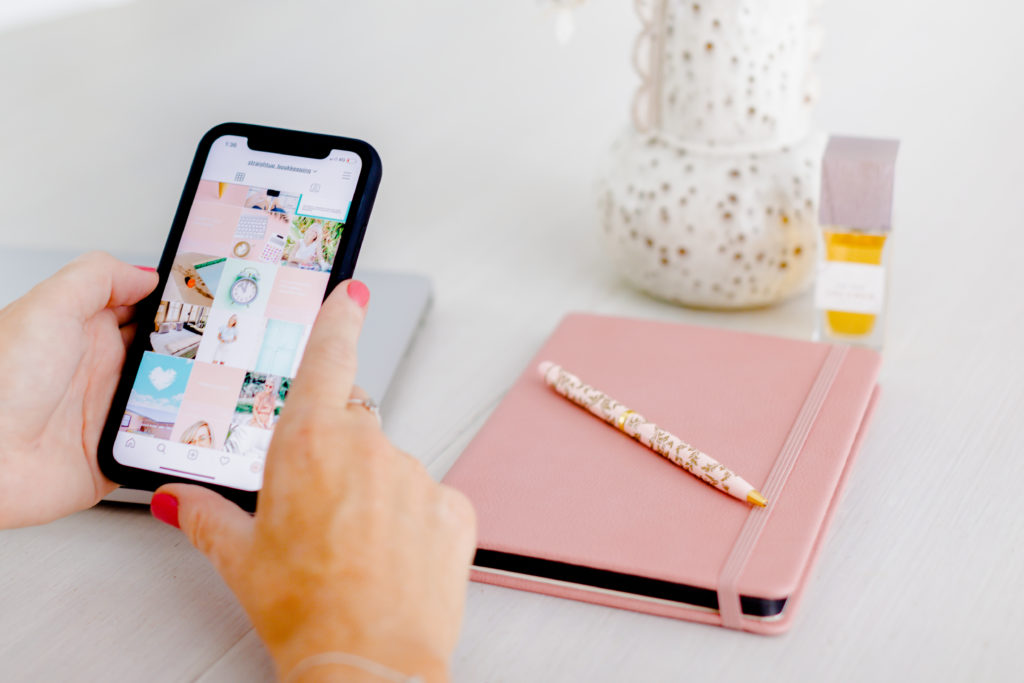 ---
All you need to do is think about a way to add in a hand, to really make your viewers feel something when they see the photo.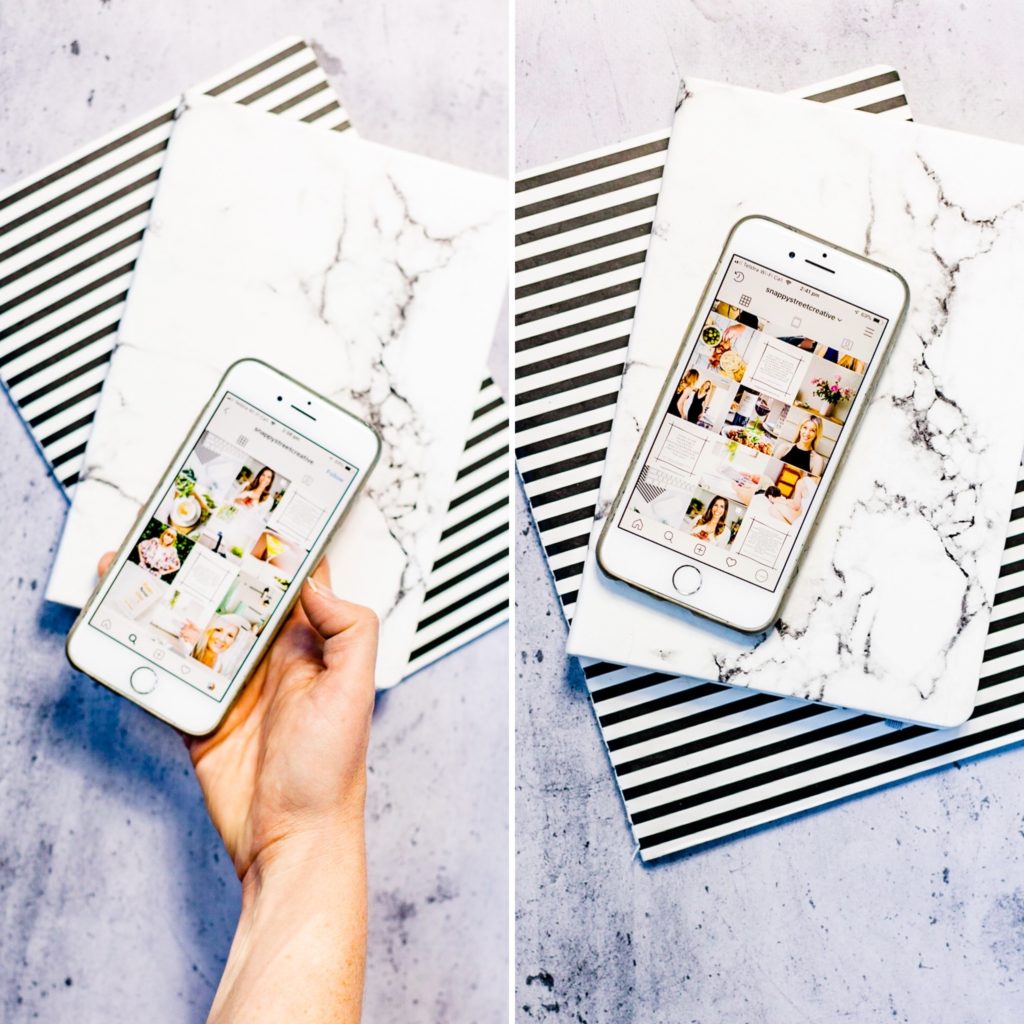 This will mean that they will want to buy from you, they will want to comment on your photo, they will want to interact with you in some way, because they are interacting with the photo – they're connecting with that human element.
So when you're setting up your flatlay or your product photography, think of the best way to you can, to help incorporate that human element.
It really is going to elevate your brand, elevate your image and get those people to feel something.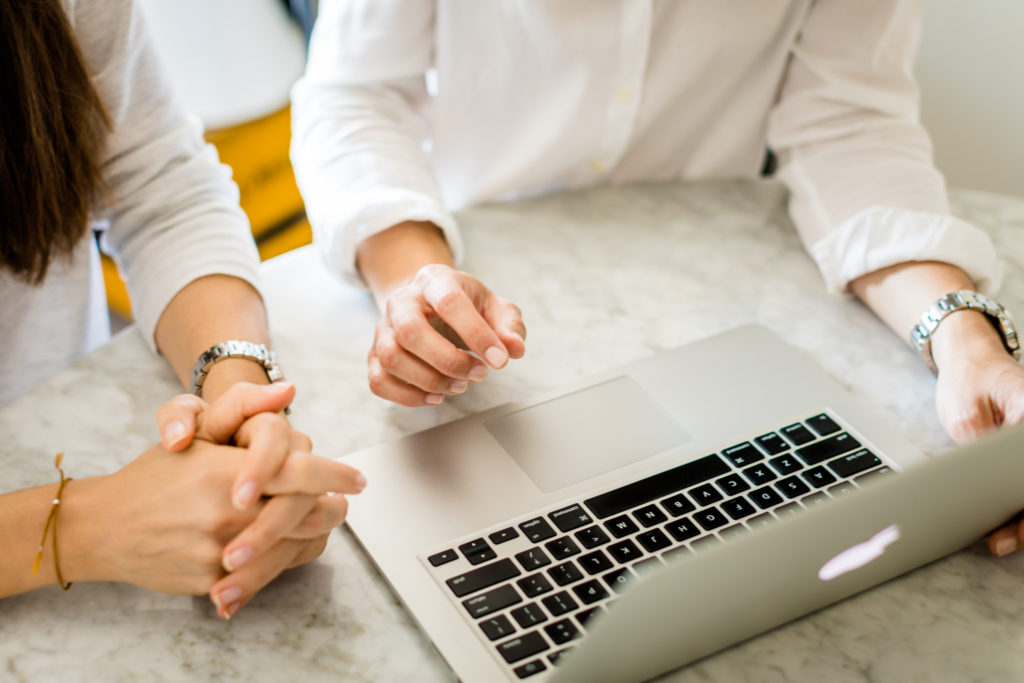 ---
So show me what you come up with! I'd love to see how you're doing it!