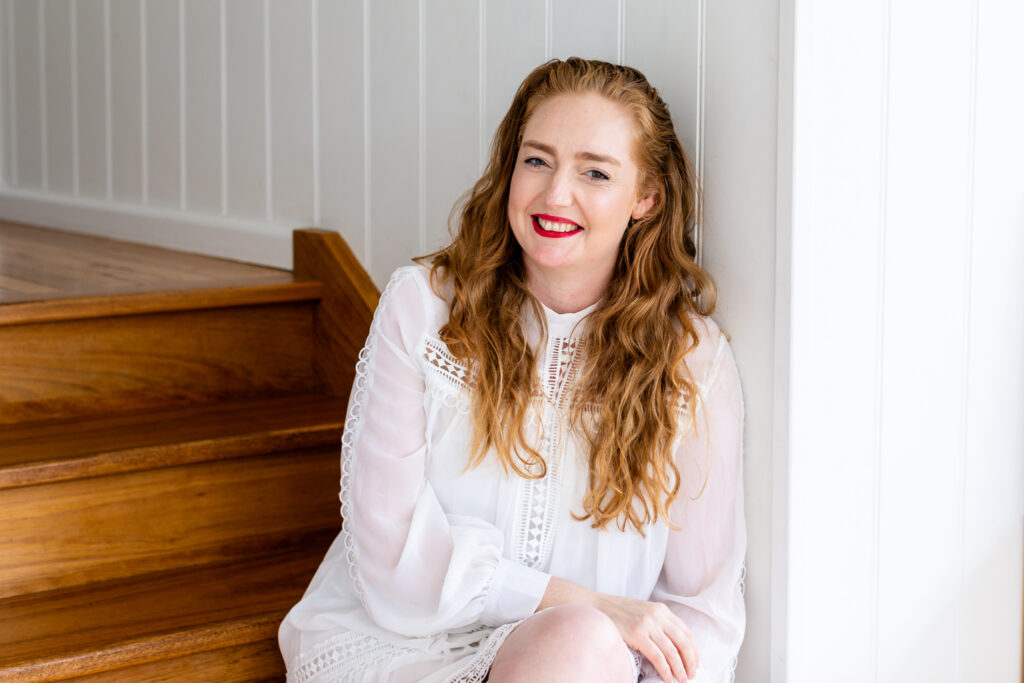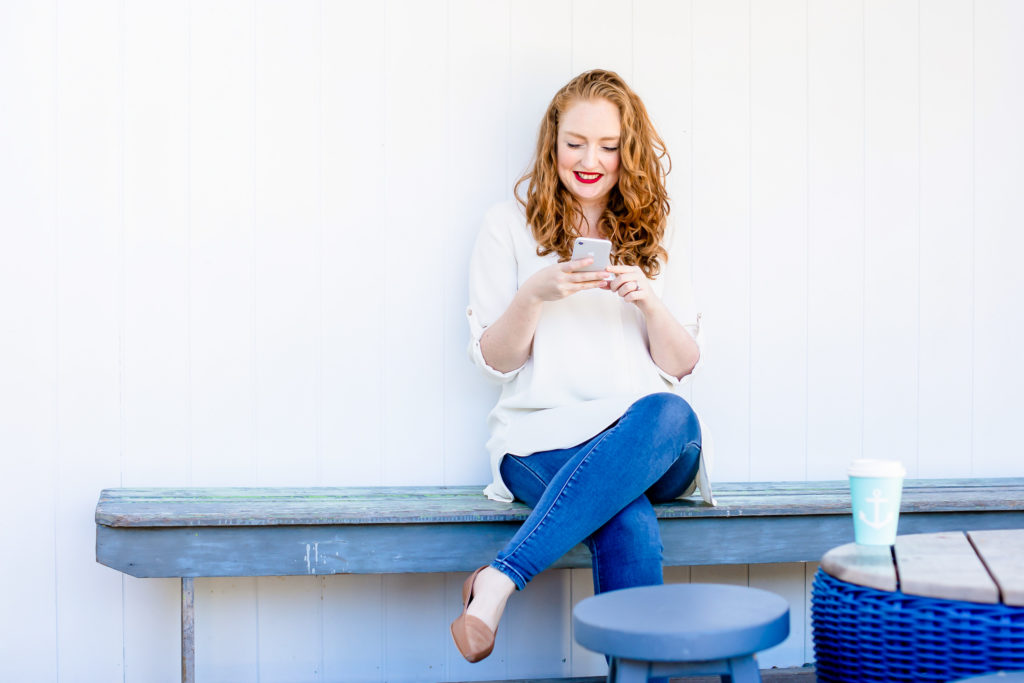 I'm SO glad you're here. 
I know how daunting stepping in front of your dream clients can feel. 
I can count on ONE hand the number of people who say they're confident and ready to step forward and be the face of their business.
This is why I love to work with female-led businesses. Helping you to overcome those fears, have more confidence and take away the stress and overwhelm when putting yourself out there to attract your dream clients.