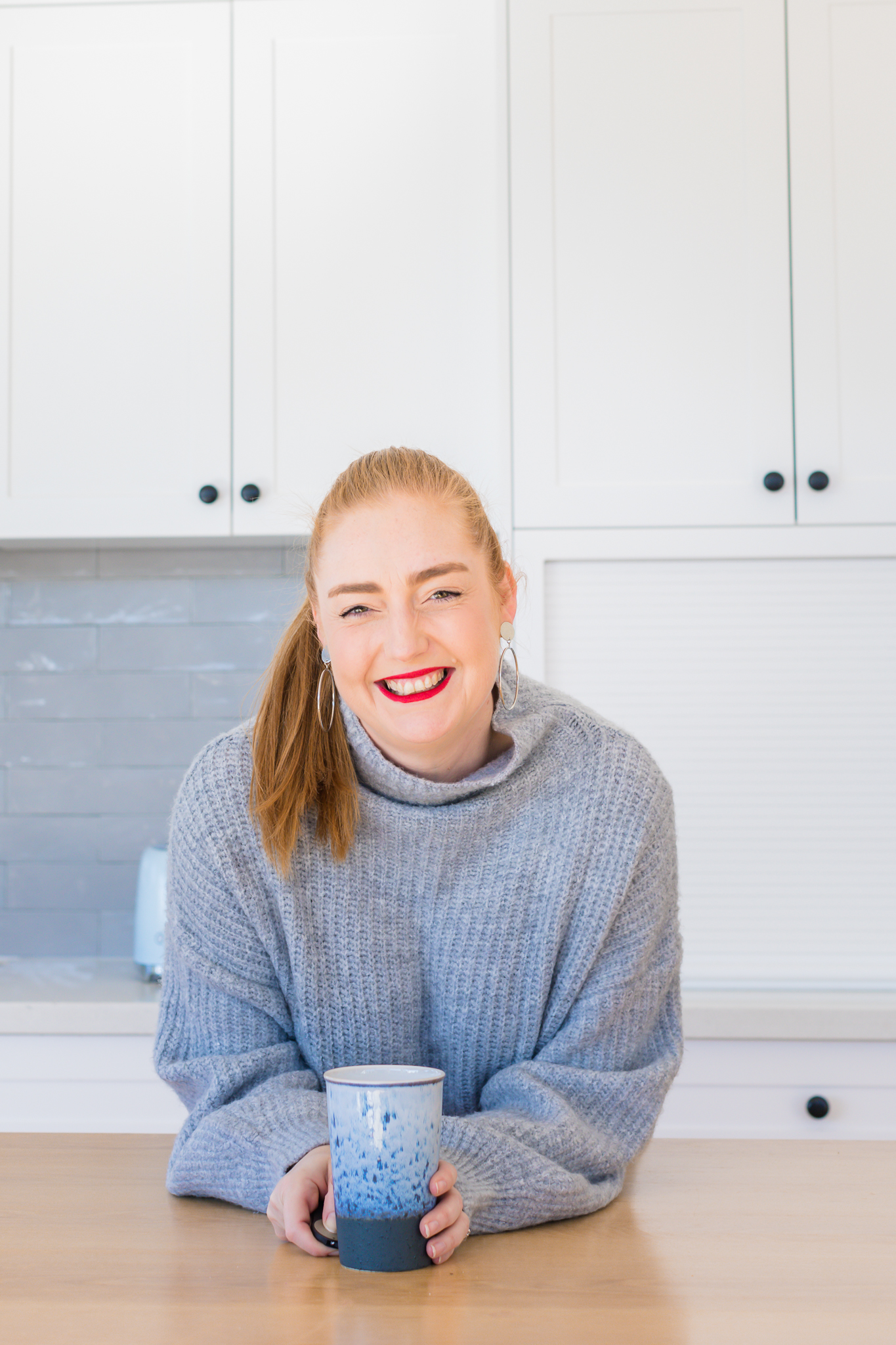 I have worked in the media industry for over 20 years, starting with my love for radio. Here, I worked at some of the largest radio networks around Australia. I began in audio production, working with many large profile talent over the years producing high quality audio on a variety of radio stations. Here I gained extensive knowledge of audio and began my voice over career.
Moving in to the commercial space within radio, TV and online media, I quickly gained important branding and marketing experience which has helped me work with many well known brands.
My passion for photography began as a creative outlet, but I soon realised that the worlds were not too far apart. I was able to take the branding and marketing skills I had learnt from media, and I was able to use this experience to help other business owners build their own brands.
Along my journey I've been lucky enough to work with some incredible small business owners and that is where the idea for Snappystreet Creative came from.
Creating all manner of content for small businesses and entrepreneurs allows me the fun and flexibility to stretch those creative muscles and provide clients with killer content.
⠀⠀⠀⠀⠀⠀⠀⠀⠀
I also love empowering biz owners with the skills they need to take it on themselves! Through workshops and online education I can help guide you to be your own content king.
Learn more about what I do here