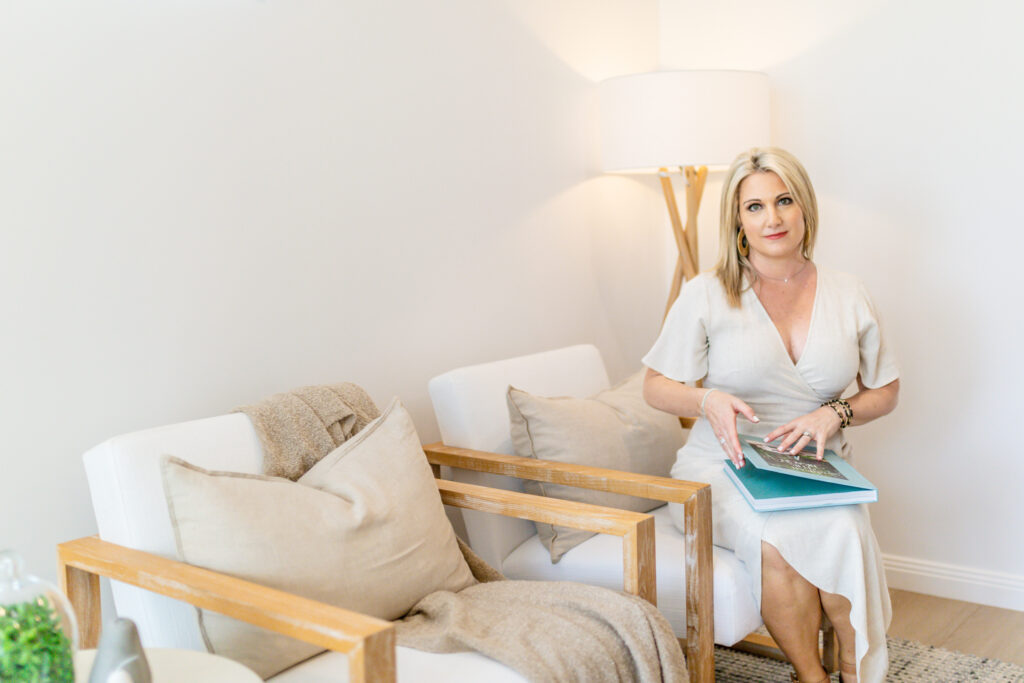 Branding Snapshot Day – a day dedicated to capturing the real, authentic you and elevating your business. Think of these as a power boost for your brand – like the turbo-charged version of our custom brand shoots. We completely understand how precious your time is, and we're here to make sure every moment counts.
These monthly sessions are set against the backdrop of meticulously chosen, beautifully styled homes or offices, each handpicked that not only complements your brand but elevates it.
It's time to invest in yourself and your brand. Say goodbye to lacklustre photos and hello to a brand new level of chic.