Get help recording your podcast. 
I will give you equipment recommendations and training to get the most from your initial podcast recordings.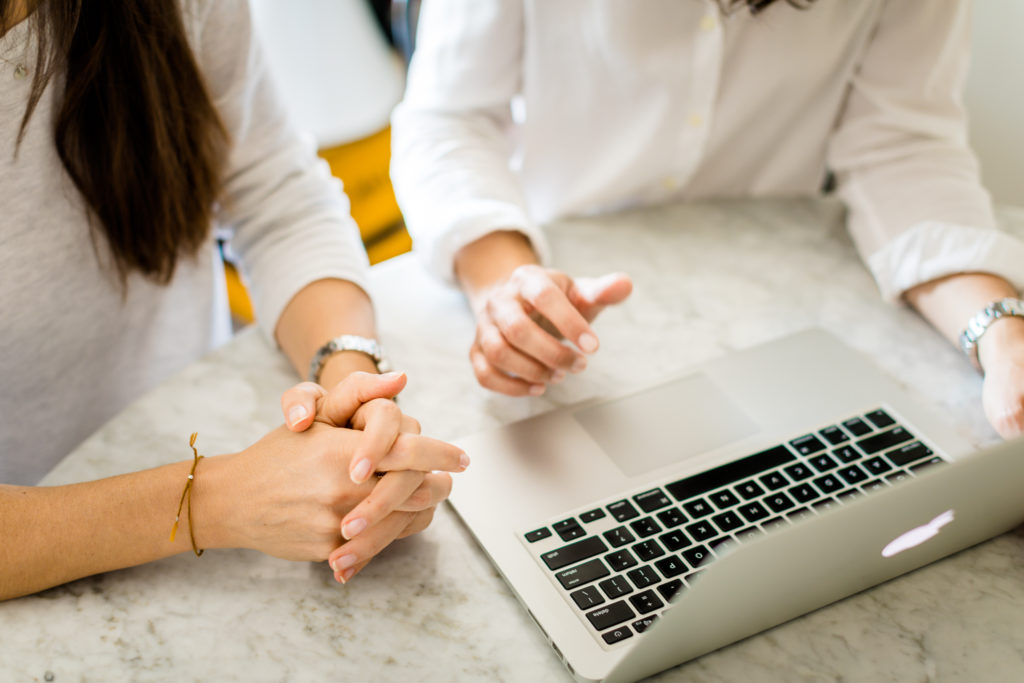 Where the magic happens.
I will edit your podcast recordings, tidy up any mistakes or sound quality issues to give you the edge over your competitors.
The finishing touches.
I will create the sound of your podcast through high quality production pieces. Professionally voiced and mixed intros, outros and commercials.